Life Care foundation Labs is a NABL accredited non for profit lab established to provide high-quality preventive health check-up facilities with state of art high-end Lab infrastructure at the most affordable cost in the region.
Lifecare Foundation Collection centers are majorly operating at a very Sacred place(Gurudwara Sahib) With more than 40 collection centers in the rural and urban regions of Punjab, Chandigarh, Haryana, and Himachal Pradesh.
We are committed to offering our services to the needy and to areas where healthcare is not easily accessible. We are among large-scale blood diagnostic lab service providers based on the Seva model which is dedicated to the welfare of society.
Our lab is specialized in conducting a wide range of test that includes Biochemistry, Immunology, Hematology, Serology, Clinical Pathology & Microbiology.
To ensure Quality of services – Our tests are regularly certified through external quality assessment through AIIMS, New Delhi, and Biorad, USA.
We provide accurate, reliable, affordable and timely medical laboratory services to the utmost satisfaction of patients & clinicians.
We ensure to use state of the art technology in all diagnostics procedures based on latest scientific advancement, clinical experiences and best practices.
We ensure that laboratory services are provided by appropriately qualified & trained professional.
We shall be fully compliant to national & international guidelines for laboratory services as defined in NABL standards.
We will make continuous efforts to improve our quality of services through periodic audits.
We shall be compliant to all statutory requirement relevant to laboratory services.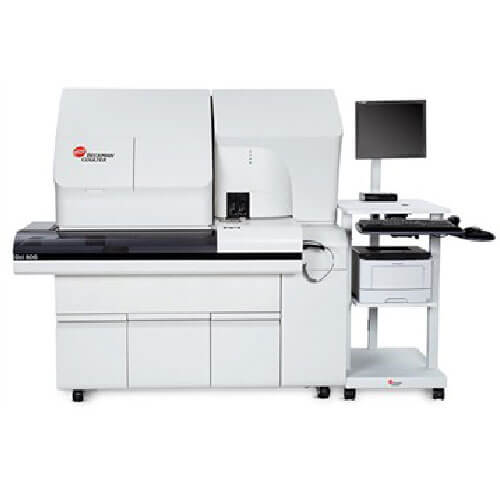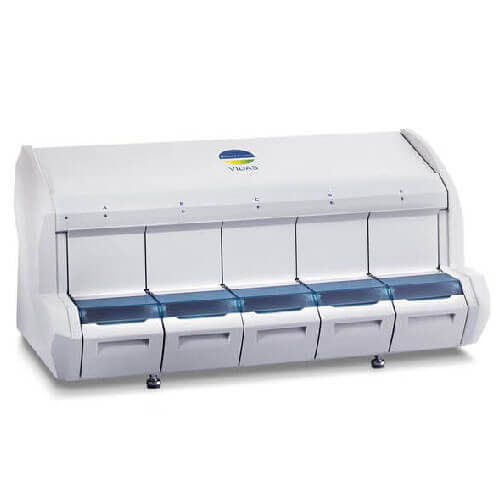 What Our Clients Are Saying